Learn Faster. Train Safer.
Our unique duel ball joint allows StandInBaby® to remain limp but restrict at the right times. 
StandInBaby® is made from high quality, durable materials including stainless steel and wipe clean silicone.
Our modular design allows interchangeable parts as our product range grows. 
*reference http://www.who.int/childgrowth/en
50cm tall
Stainless Steel Ball joints.
Floppy like sleeping baby.
Accurate wrist articulation.
Unique ball joint technology
Accurate ankle articulation
Head requires full support
Head / Neck has a true-to-life range of motion.
Thread locking compund. Ensuring no choking hazards.
Weight within the 50th percentile.
Durable. Wipe clean surface.
Used and loved in
countries
with 11,943 Community Members,  12,472+ Likes and countless
★★★★★
★★★★★
5 star reviews
View industry specific products and educational resources in the navigating to the Store section.
Meet our incredibly talented StandInBaby Ambassadors from around the world.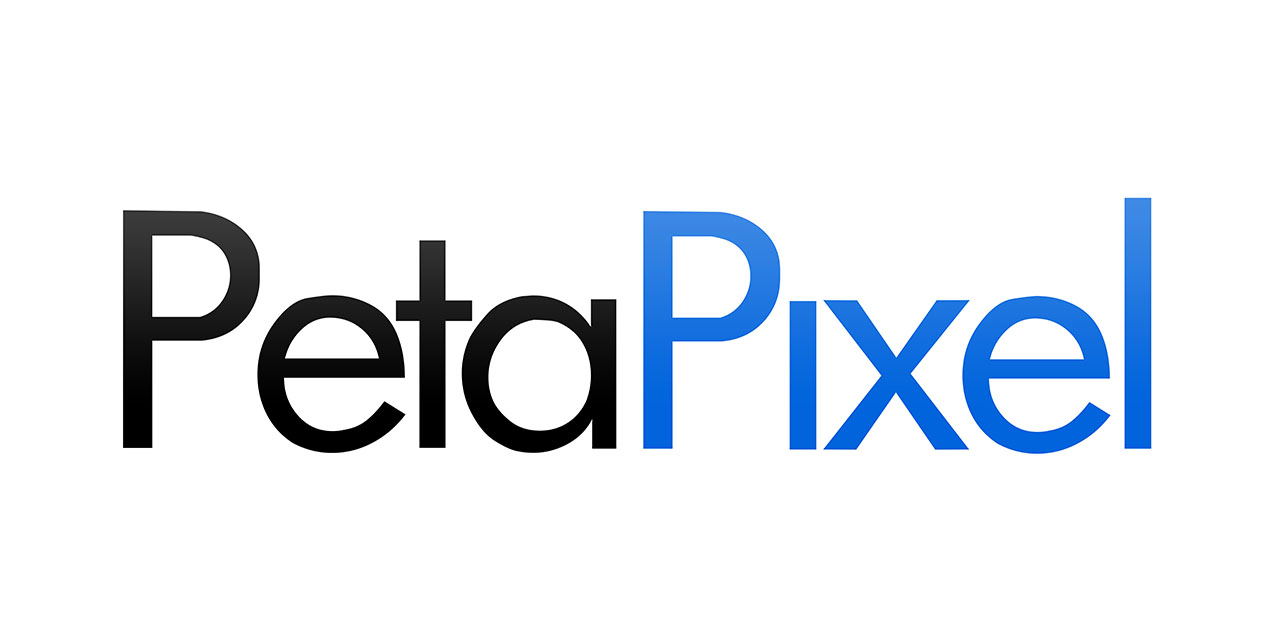 Stand In Baby swims with the sharks.
Hear from the Experts ...
"SIB invokes a natural instinct to nurture. I find myself treating SIB like a real newborn, rocking, positioning and cradling protectively. The weight distribution and articulated joints gives SIB a realm of simulated reality like no other. I'm both honoured and proud to be working with SIB to encourage, promote, review and improve newborn safety in a multitude of fields."
Courtney Underhill     Registered Nurse - NICU 
"I had my first run with them this week and I have to say, any doubts I had on my purchase are completely erased."
~ Zoe Hiigli
"This has been the greatest tool so far!"
~ Sherry Blend Ibanez
"What you can achieve with SIB is beyond amazing, superbly crafted and thought out – a real investment"
~ Helen Stuart-Hill
Read the latest new and events from StandInBaby
We post regularly on Instagram. If you are a newborn photographer looking for some inspiration then feel free to follow our journey.